Fathers Will Go on Leave
February 4, 2019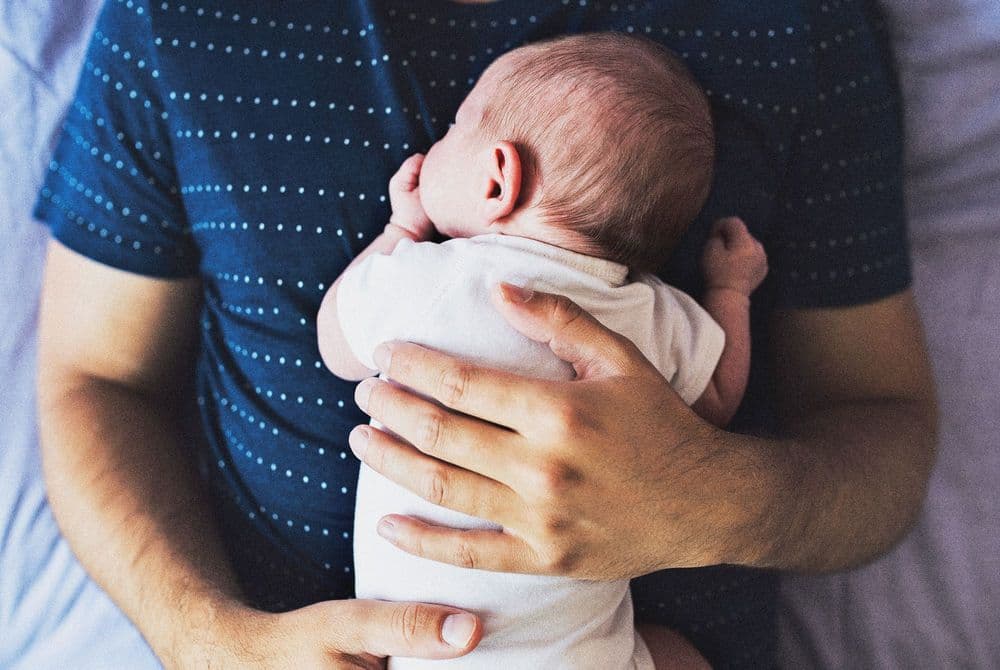 Men across Europe will get a minimum of 2 months of paid parental leave everywhere in Europe (as soon as their country implements the law).
Our collective voice combined with the power of the trade unions was loud enough to win this major campaign. And even if we know that the legislation won't be welcomed in countries like Sweden and Denmark (where men get a lot more than that already), the reality is that it's significant for men, women and kids pretty much everywhere else in Europe. A big one to be celebrated!
Trade unions and other organisations have fought for many years to achieve better work-life balance and gender equality in the entire EU. This specific directive on parental leave was proposed already in April 2017 but it was only in January 2019 that a political agreement was found between the European Parliament and the European Council.
And it was the WeMove Europe community that added a final push to this campaign. Nearly 60,000 people signed a petition to grant fathers time with their kids. The European Trade Union Confederation (ETUC) presented it to the prime ministers and ministers of seven member states who were the ones preventing a change in this area. The combination of the advocacy work by our partners and public pressure at exactly the right time from people like us was a winning combination.
As of 1 August 2019, a new directive entered into force, giving both mothers and fathers a minimum of four months of parental leave, two of them non-transferable between them. Each member state has now three years to implement this legislation.
Soon every father in Europe will have at least two months to spend with their kid, and our community contributed to this success. A big step towards true gender equality has been taken.