EU Border Chief – Resign!
November 22, 2022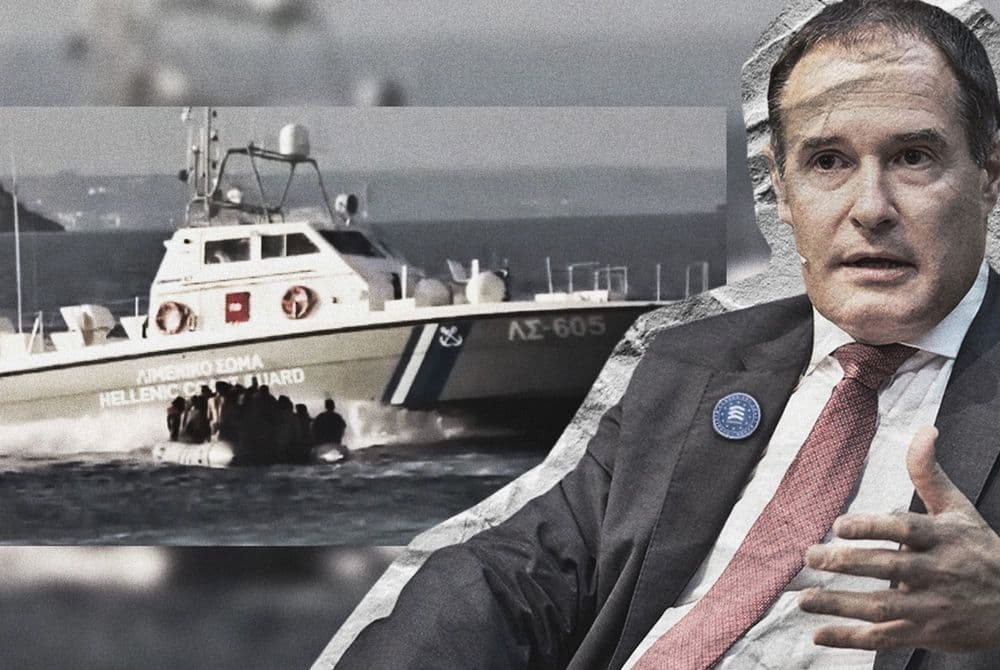 As the end of 2020 approached, evidence was mounting that the European Border and Coast Guard Agency, Frontex, was involved in abuses against migrants. Videos emerged of Greek border guards attacking people in unstable boats, forcing them away from EU waters, to be left stranded at sea.
Investigations showed Frontex witnessed numerous violent incidents, and its officials, including the Director, Fabrice Leggeri, tried to cover them up. Since the launch of this campaign, our members have rallied behind the call to make sure Frontex does not remain unpunished for human rights abuses:
We wrote to the Frontex scrutiny committee in the European Parliament to make their private meeting public. We got it!
We asked the MEP budget committee to postpone the approval of Frontex's budget - Frontex is the only agency that did not have its 2019 budget approved by the committee!
Our community wrote directly to MEPs pressuring them to scrutinise Frontex
Finally, on 29 April 2022, Fabrice Leggeri resigned as Director of Frontex – the secretive and well-funded EU border force. Leggeri resigned following years of mounting pressure from all sides: MEPs, journalists, NGOs, citizens and civil society. Over 65,000 of us took action, signing the petition, and sending emails to Leggeri and others at Frontex demanding his resignation.
But there's so much work left to do to guarantee dignity for all people on the move. Holding Frontex's Director accountable is not enough. There is a whole system in place that allows our governments to violate the rights of people on the move that our community will continue to fight against.