Community Update - Hardship and Hope
November 14, 2022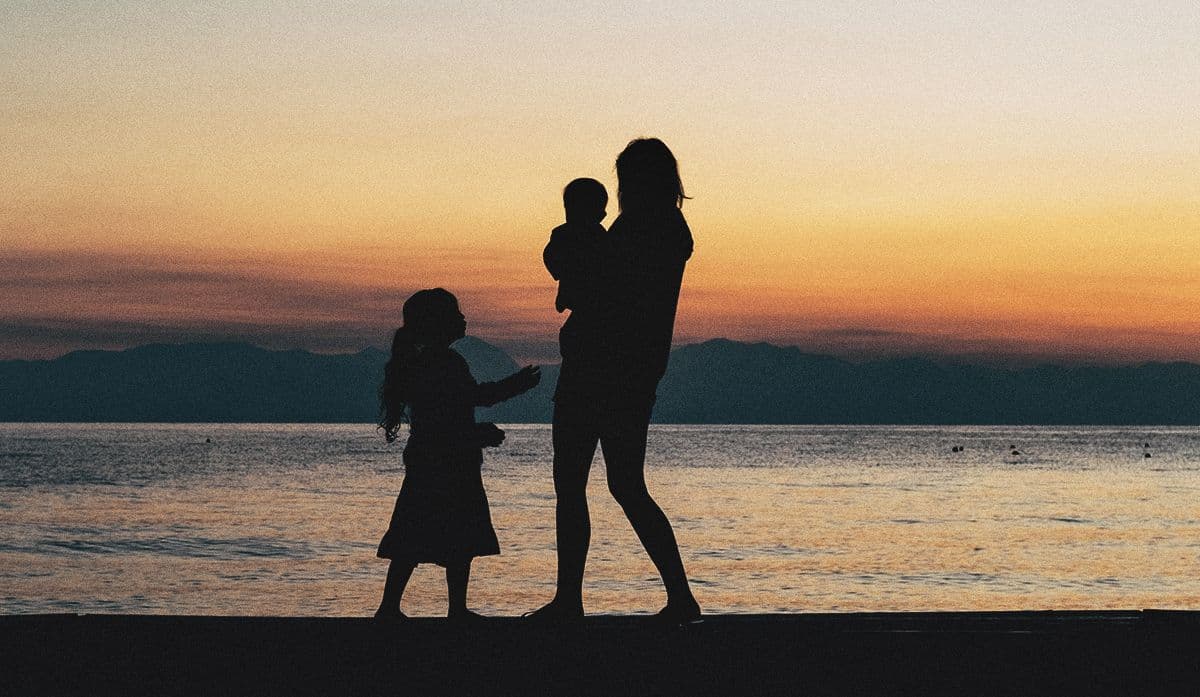 In September, I asked this community of a million people supporting WeMove Europe to answer a survey. [1] Tens of thousands of you responded. It made me feel emotional, but ultimately grateful for a deeper understanding of what's going on across Europe.
This is what I learned:
A lot of us are struggling. About one third of the members of this community in France, Germany, the Netherlands, Italy and the UK don't know how they're going to pay bills this winter. For people in Spain and Poland, it was half.
'As a single mother, I put a lot of effort into earning a reasonably adequate pension. With inflation and energy costs, I'm facing ruin' - Ursula, Germany
'A pensioner with a low pension, like me, is terrified because he doesn't know if he will have enough money to survive' - Małgorzata, Poland
'The cost of living is extremely high here, and for young people, its doubly complicated' - Arisleida, Spain
'We just wont be able to pay our bills' - Regine
But while many of us are struggling, there's a lot of hope in your messages. The hope is in the recognition of not being alone, of belonging to a huge community of people who feel the same and want action now.
'Let's do this energy transition together, without making people suffer' - Patricia in the Netherlands
What Patricia said is the essence of what we are hearing back: in the short term, no one should go cold. We all must be able to afford basic well-being: to have the right to heating, to food, to shelter. As Luis in the UK said:
'Access to energy at an affordable price should be a human right'.
You are also saying that the long term matters and we must use this moment to change how the system works. This means we support people to consume less energy and invest in renewables so that fossil fuels stay in the ground. In many ways, this is already happening and the fossil fuel industry is fighting hard to hold on to the old system. We need to nudge them out the door. As Francoise from the Netherlands said:
'Act on climate change. Keep fossil fuels in the ground. Make every life count. Solidarity. Don't work for big corporations, work for people'
Finally, you have so many great ideas on how to change things in Europe right now:
Make landlords insulate their properties -if they refuse, rent reductions should follow
Remove VAT on food and essential goods
Make all crisis profiteers share in the rising cost of living via a windfall tax [2]
Decouple the price of electricity from the price of gas [3]
A special fund for the creation and use of local renewable energy
Stop energy company shareholders from receiving profits
Support the renovation and insulation of homes
A rapid and decentralised energy transition, without gas and nuclear plants
The good news is that lots of these ideas have a chance to become real now - if we fight for them together. This crisis challenges a lot of assumptions about who has power in Europe. This is our chance to challenge the unchecked power of corporations and demand better for people and planet.
Remember, we are made for these moments and the more of us who come behind this work, the stronger we will be. [4]
Some time back, I promised to be your mirror and reflect back the beauty and strength of our community of over 1 million people we call WeMove Europe.
'I'll be your mirror, reflect what you are, in case you don't know' [5]
What we are is strong and made for these moments.
References
[1] The survey went to the entire community of 1.1 million people and we got 24,668 responses in 7 languages. The questions related to 2 things: where people are right now in relation to the cost of living and what they want Europe to do.
[2] A windfall tax is a tax on the huge 'windfall' profits being earned by energy companies now.
[3] Part of the reason why prices are so high is that electricity prices are tied to gas prices, which are really high. This system is ridiculous and can change now.
[4] What does 'strength' mean? It often starts with a petition.That's what gives us a sense of how many people basically care and helps us get meetings with decision makers. Sometimes it's enough to win a campaign. But usually we do much more together to win: masses of us contact decision makers via social media or call them up and meet them to convince them, chipping in to buy hard-hitting ads in the media or just sharing information about actions to spread the word and get more people onboard with WeMove Europe.
[5] From the song 'I'll be your mirror' by the Velvet Underground featuring Nico